Full-range of software
development
We understand that, to bring your new products to life, your business is looking for a reliable agency, to implement your ideas nicely and effectively. This aligns with our mission, to utilise technology to help your business succeed.

We offer a complete array of services for your digital activities:

Prototype for your ideas

Small to large scale app development projects

Customized software for
your IoT products
---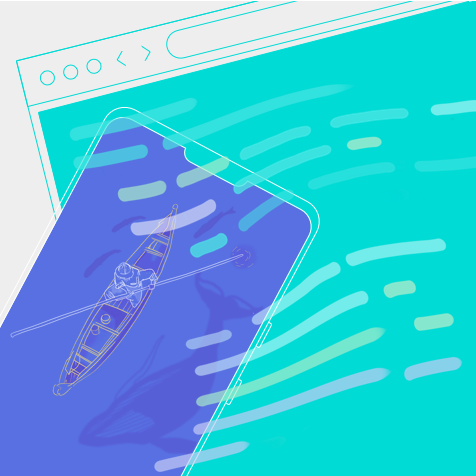 Web/Mobile App Development
WEB/MOBILE APPLICATIONS
We are experienced developers of web, iOS and Android mobile apps. We are able to execute your ideas with easy-to-maintain code, corporate-level architecture and user-friendly interface. We deliver the best product for your needs, with engaging user experience and design.
---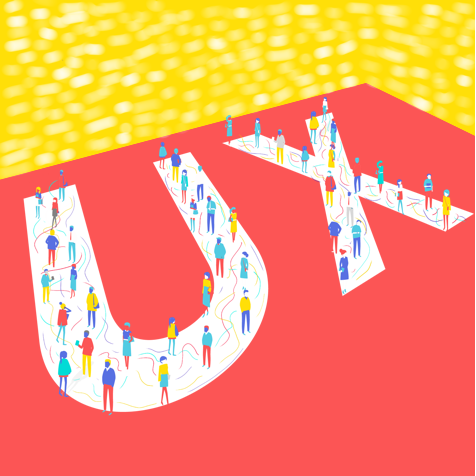 UX/UI Design
UX&UI Design
Through UX/UI design, we bring better digital experience to your users. We research your user behaviour and deliver the designs that match your business objectives. Good UX/UI design brings a range of benefits, from improving your business processes to boosting conversions.
---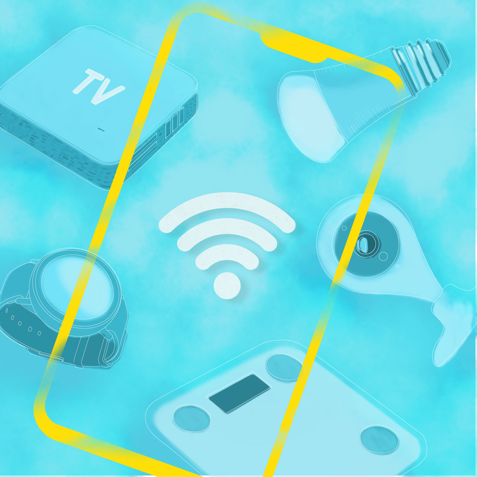 Internet of Things (IoT)
INTERNET OF THINGS (IOT)
Our team has experience of working with hardware and firmware teams to create or customise mobile applications for your IoT products. With excellent project management, we guarantee a timely and quality delivery of your project.