Portfolio
Our portfolio showcases a variety of software projects that we delivered. We help your business succeed with our experienced technology team.
From the Internet of Things to real-time chat, from e-commerce to logistics, we can help your business succeed.
---
HKEX
HKEX renovated its trading hall to be the HKEX Connect Hall in 2018. As a centrepiece of the new Hall, they wanted to develop a modern Stock Ticker that aligns with its branding. The Ticker would also be the backdrop for media ops and daily news.

Clarity designed and developed the animations for HKEX to present its brand, and show real-time stock and index data.
https://www.hkex.com.hk/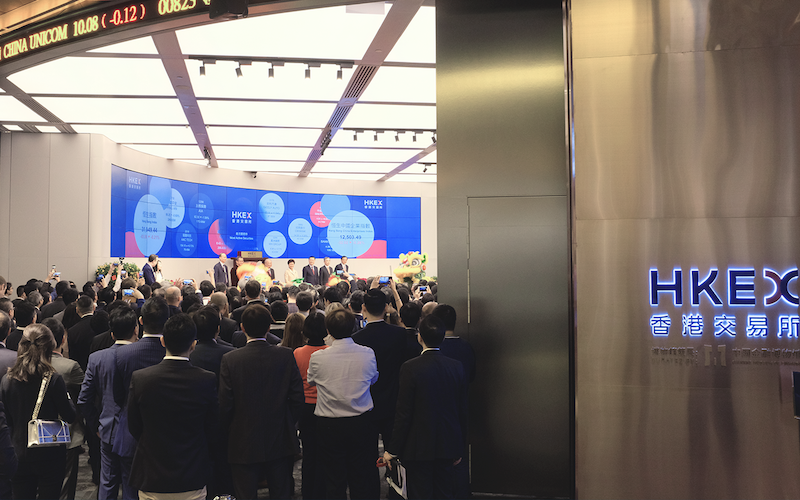 ---
HABBITZZ (by PCCW)
Habbitzz is an e-Commerce platform, part of the PCCW group. It provides a personalised online shopping experience to customers.

Clarity led the design of the web, iOS and Android apps of Habbitzz at the early idea stage, and worked alongside the PCCW team on the implementation of the web front-end.
https://Habbitzz.com/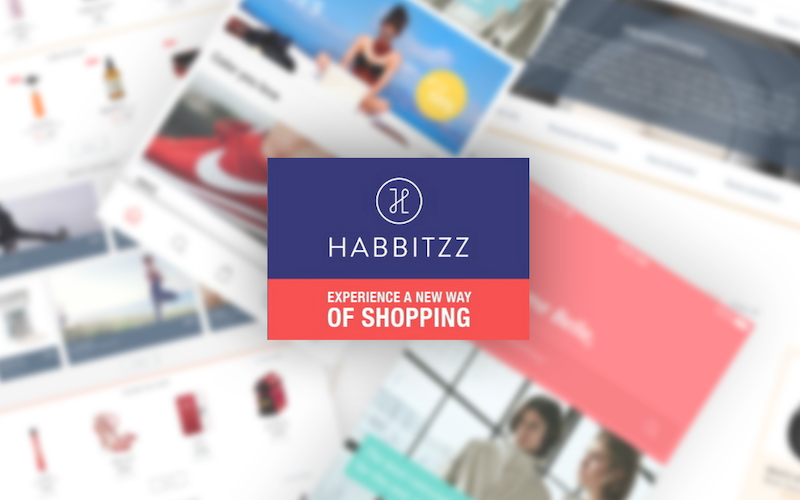 ---
TITTLE
Tittle is a highly interactive LED light cube that allows users to customize frames and select light animations by their smartphones.

Clarity worked closely with the hardware team in this IoT project. We helped Tittle build the initial mobile app and worked continuously with them to develop more functions.
http://www.tittlelight.com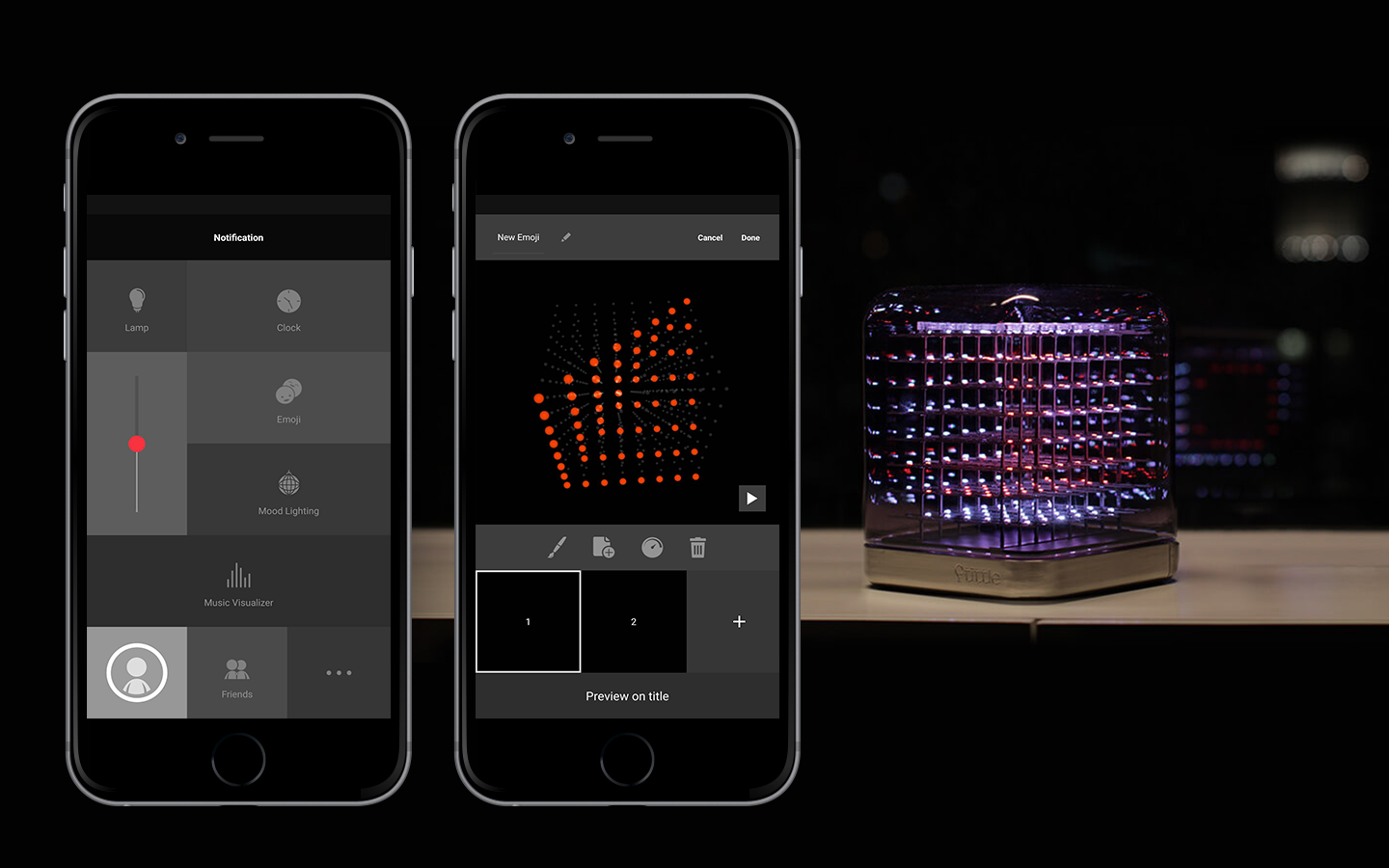 ---
SPACEBOX
Spacebox is a convenient storage solution in Hong Kong. They deliver, collect, store, and return boxes and items for customers.

Clarity helped Spacebox to create the web app that allows users to easily order and manage Spacebox's service online.
https://www.spacebox.com.hk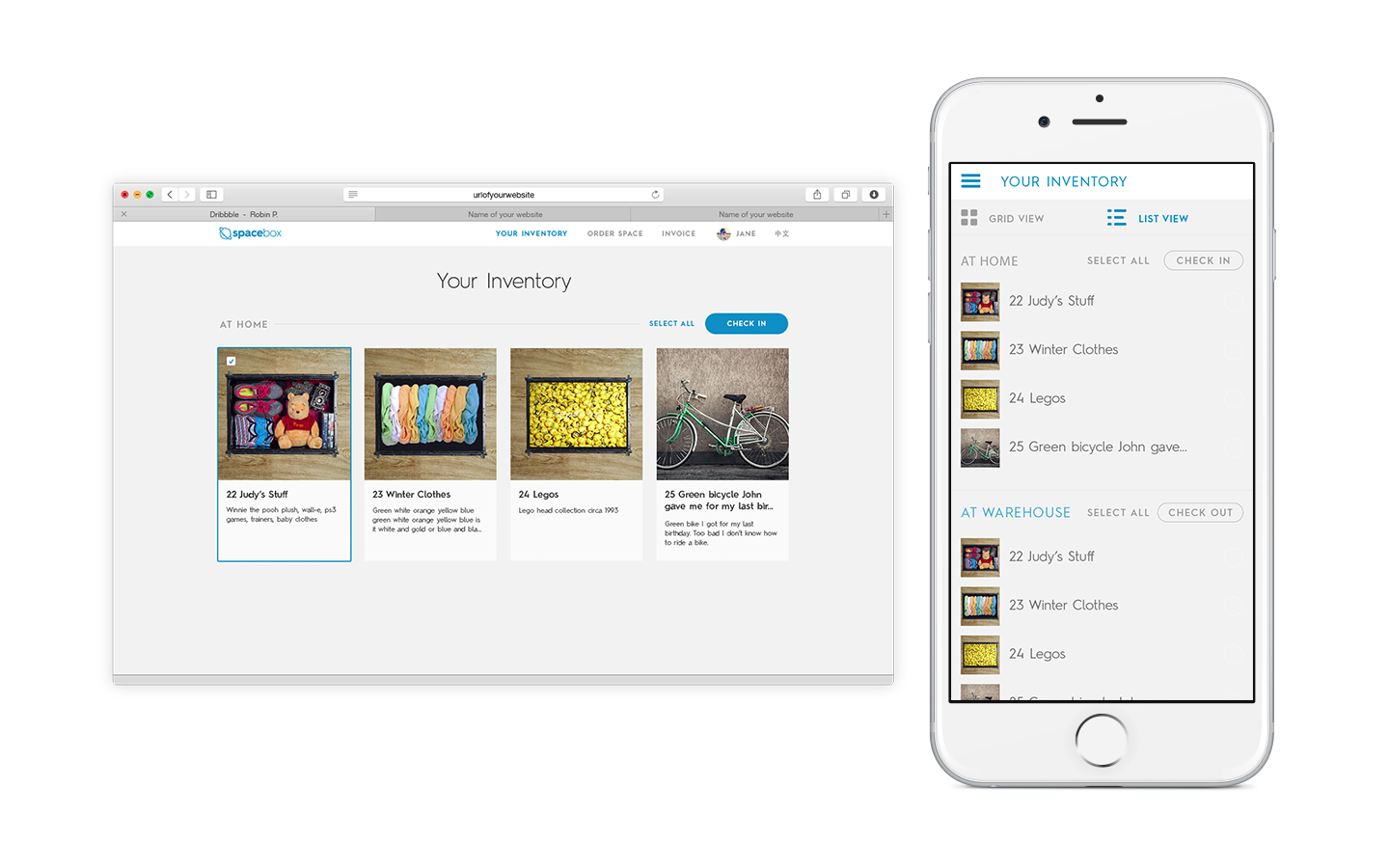 ---
PICK-UP
Pick-up is an online platform for merchants to outsource delivery orders, and allows the public to sign up as the delivery agents.

Clarity helped Pick-up re-design the UX&UI of their web and mobile applications to improve the usability, and streamline their business process.
http://hkpickup.com/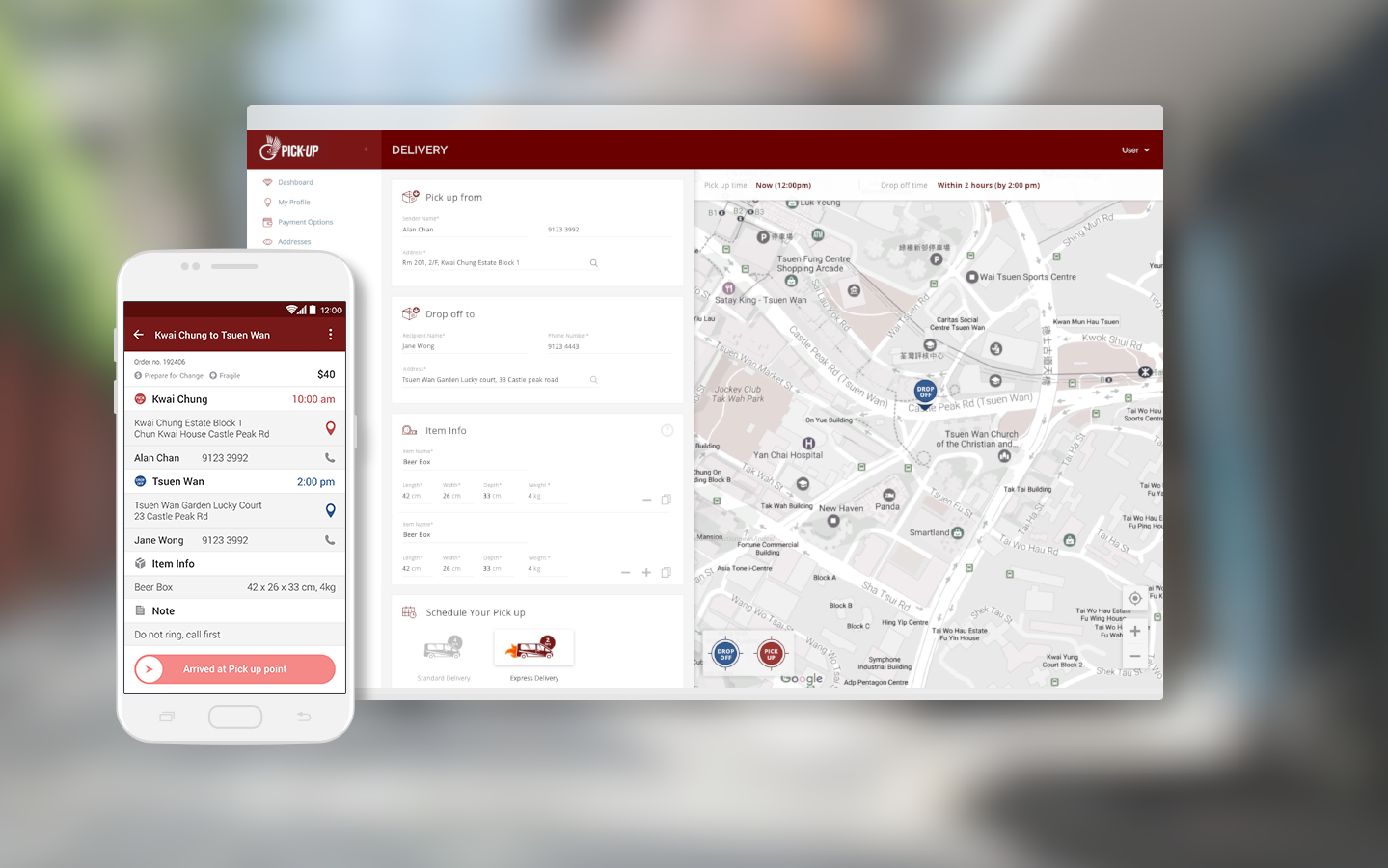 ---
RECIME
Recime is a bot development platform that allows developers to build and manage bots for different channels.

We helped Recime to conduct technical research on WeChat bots.
https://www.recime.io/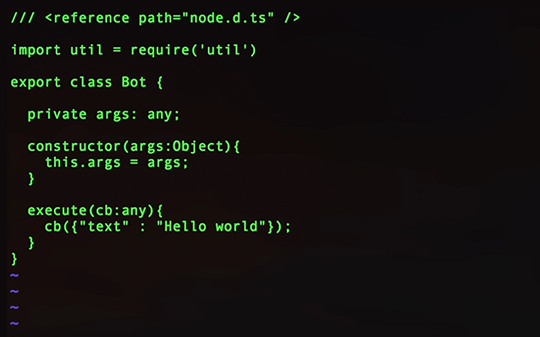 ---
KARIBU
Karibu lets users create and share their wishlists with friends and family.

Clarity worked with Karibu to design their mobile app and implement it as an iOS native application.
http://www.karibuapp.com/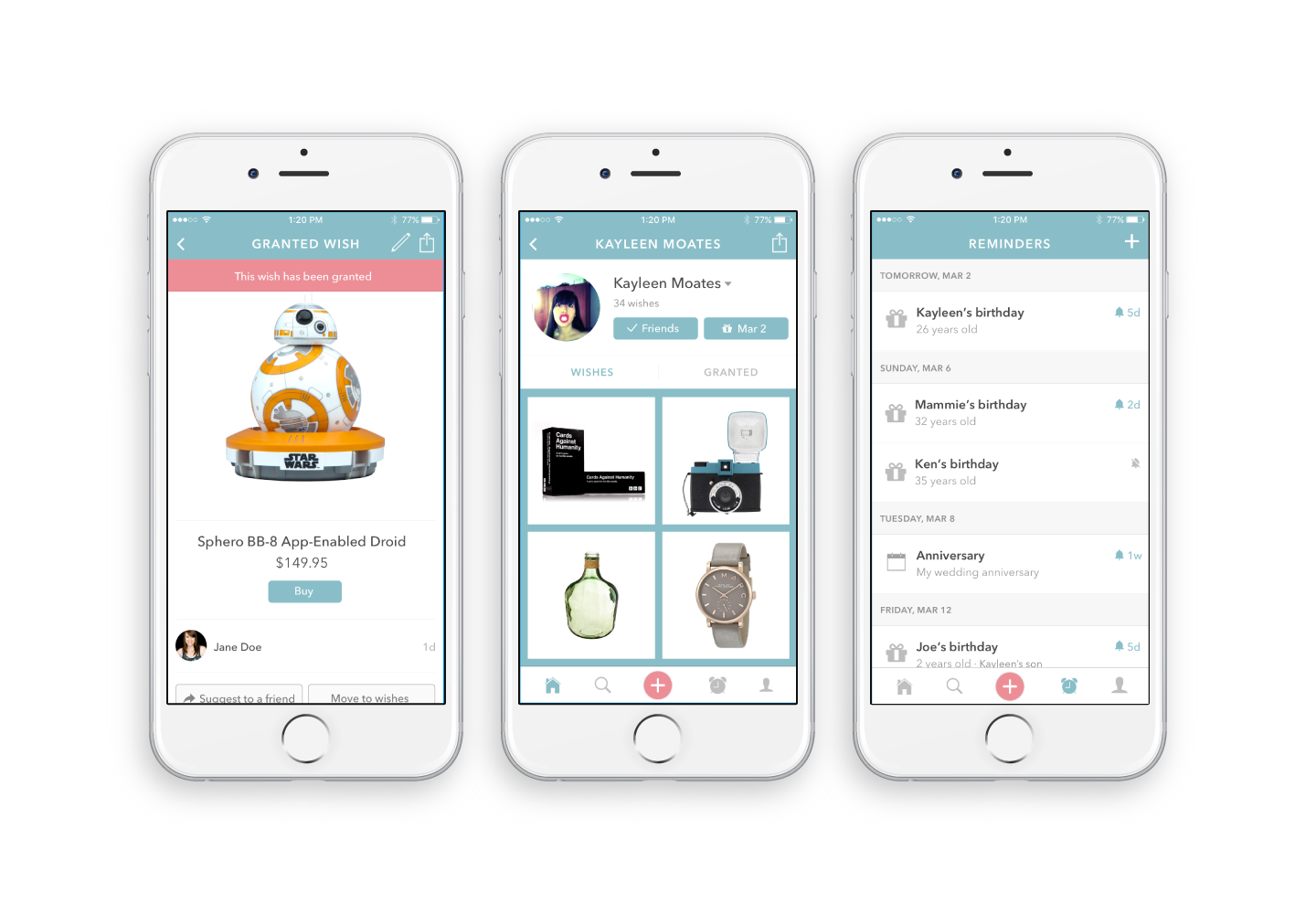 ---
ANEKDOTE
Anekdote is a curation of products worth gifting based on a different theme every quarter.

Clarity customized both the front-end and back-end of Anekdote's e-commerce website. It was also designed specifically to meet Anekdote's analytic needs about each item's popularity.
http://anekdote.co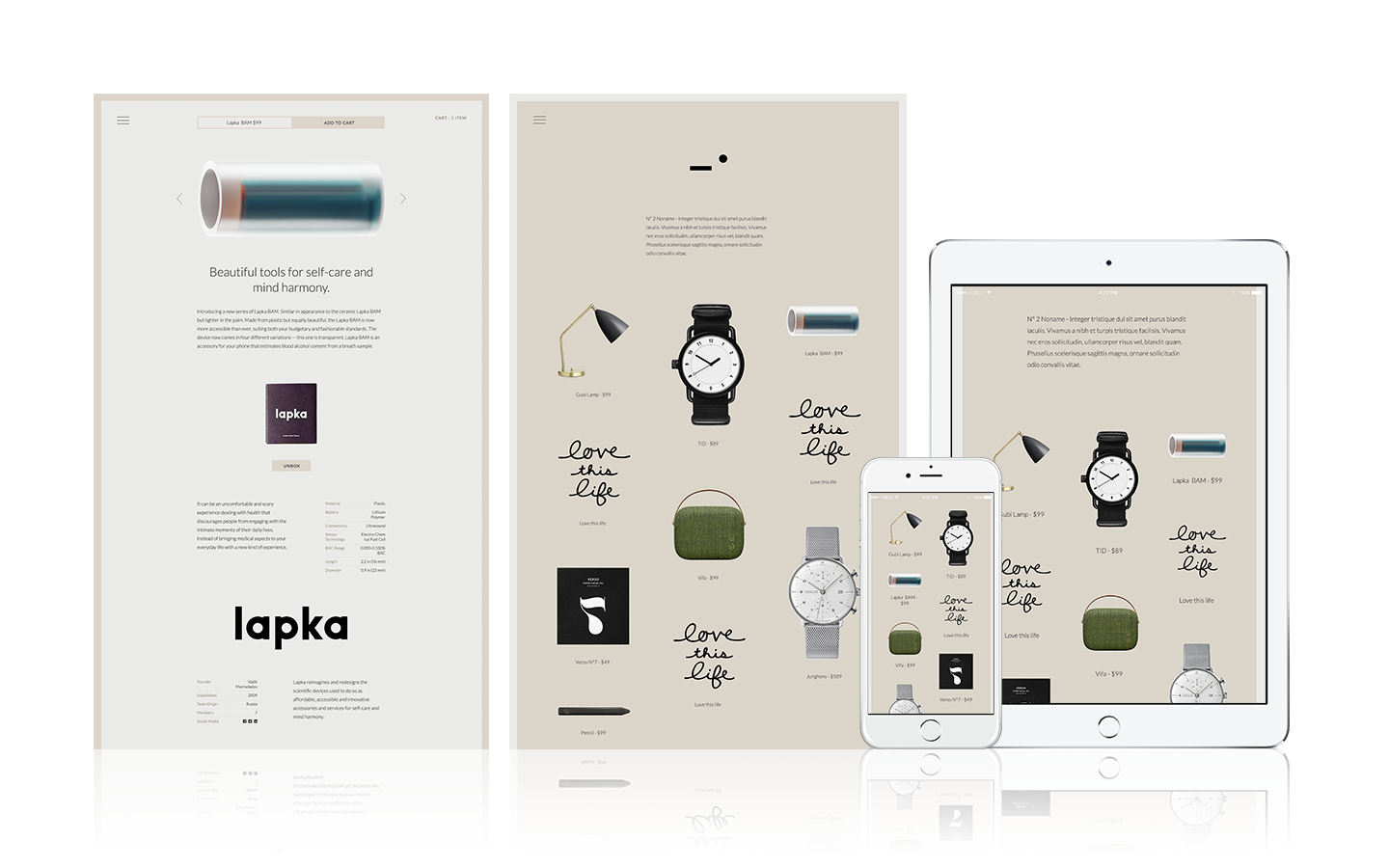 ---
ONE FEATHER
OneFeather is a real-time messaging app designed specifically for First Nations people. It enables members of First Nations bands to interact and communicate directly within their own tribes, or with members of other First Nations tribes. In addition to simple text messaging and photo sharing, OneFeather also features a mobile voting system that can be used by First Nations bands to pass laws and initiatives.
http://www.onefeather.ca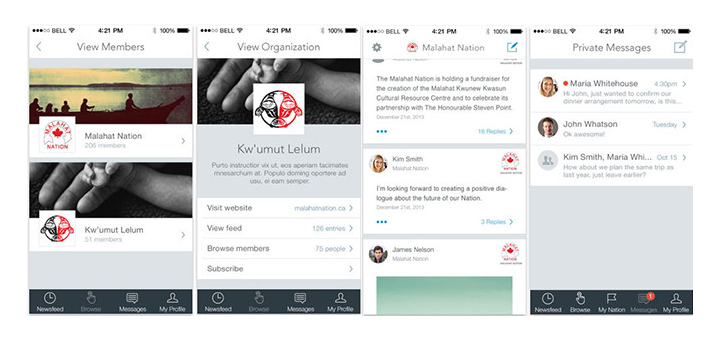 ---
VOLUME
Volume, based in France, manufactures limited quantities of natural beauty products.

We designed a new website and store for Volume, to help them reach clients beyond their home market, conveying the beauty of the natural settings where their production takes place.
http://volumefrance.com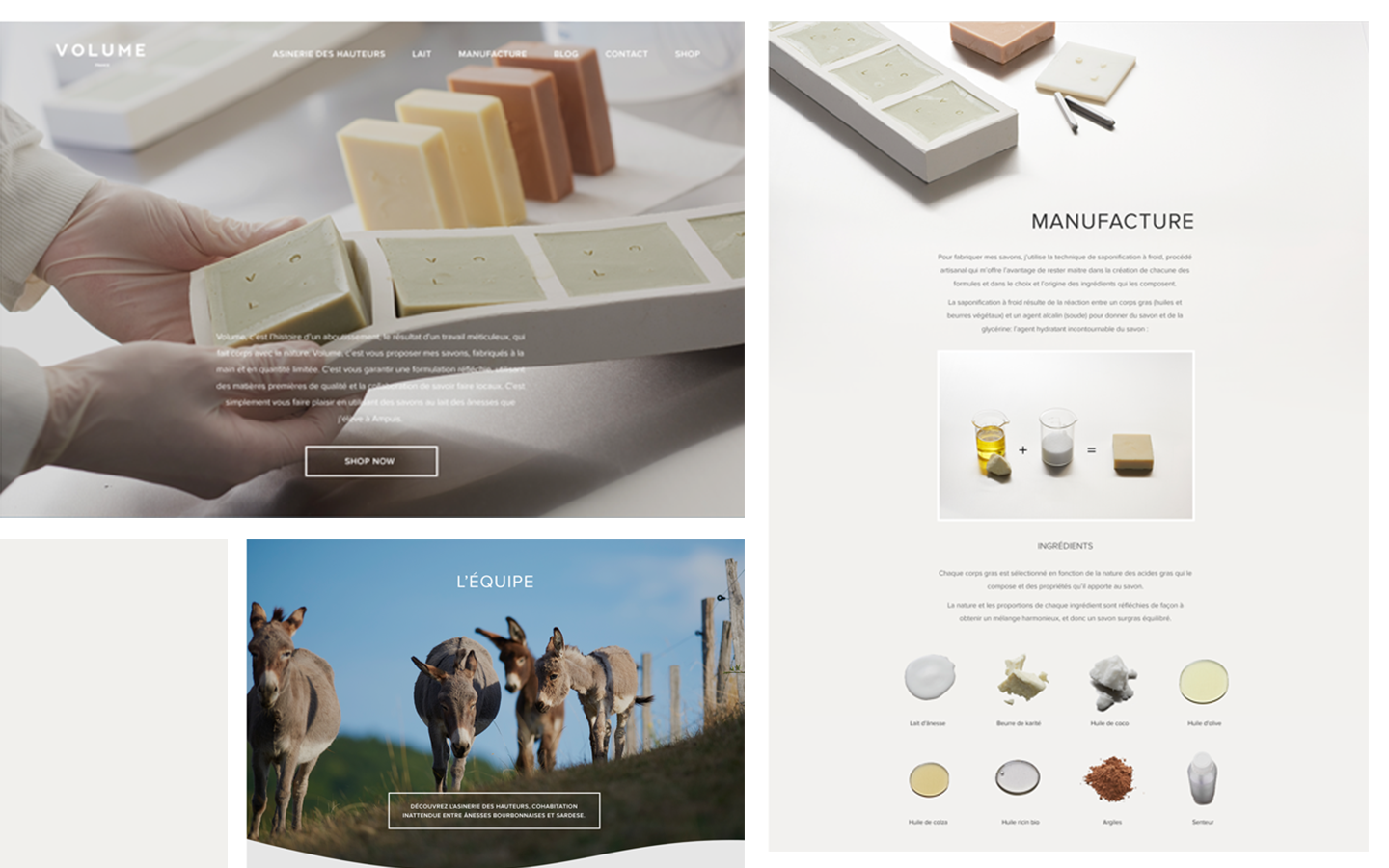 ---
AXTER
Axter Automation is a world leader in automated guided vehicles.
We created a new website to showcase Axter's wealth of solutions and to highlight the values of productivity, reliability and safety that they bring to their clients.
http://www.axter-agv.com/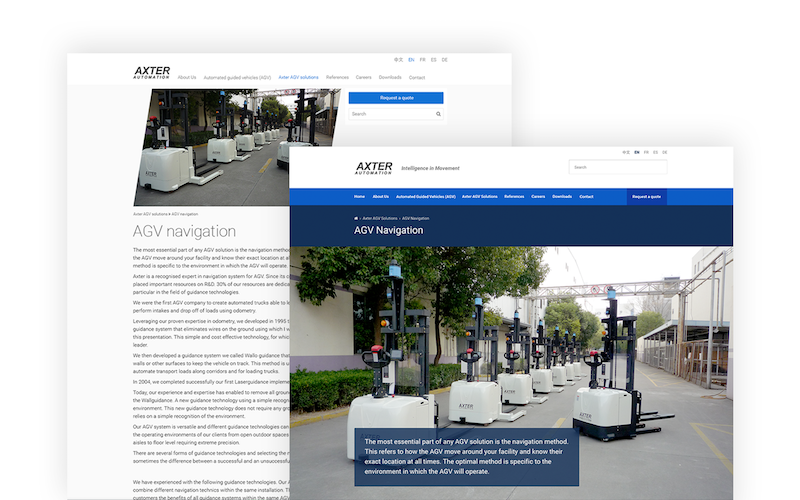 ---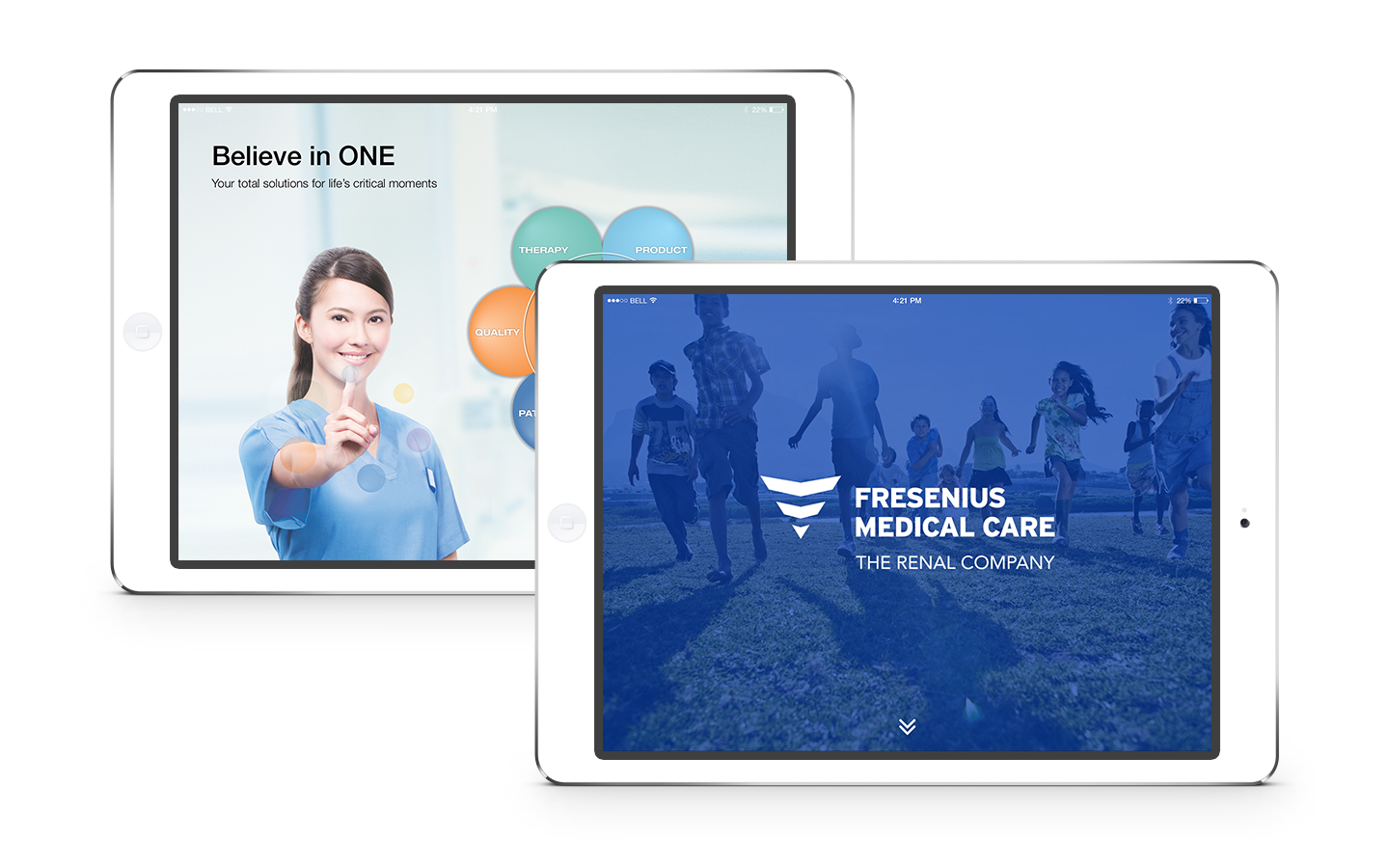 ---
GOODCITY
Crossroads Foundation's GoodCity.HK app is a city-wide service for charitable goods donations. Users can upload images of items they want to donate for review and easily arrange transportation.
http://goodcity.hk